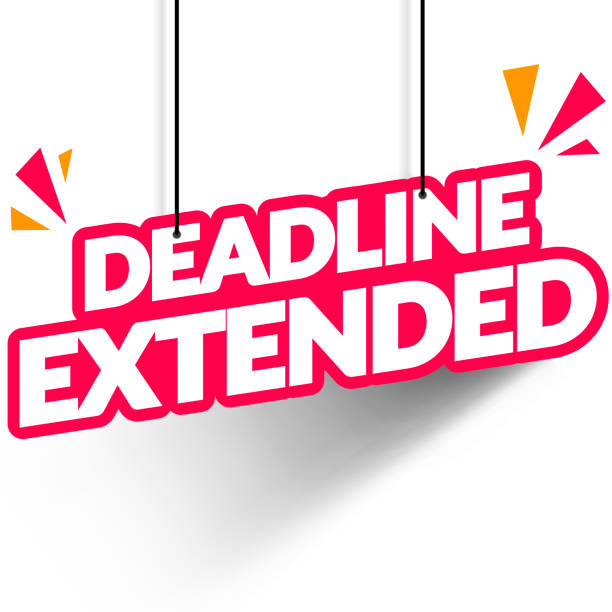 Pride Winston Salem is more than just a gathering; it is an opportunity to make a lasting impact on the lives of individuals who often face challenges in their pursuit of acceptance and equality. As a sponsor, your support will help us create a safe and empowering environment for the LGBTQ+ community, fostering a sense of belonging and promoting social change.
By joining us as a sponsor, you will receive a range of benefits, including prominent brand exposure, enhanced visibility among a diverse audience, and the chance to align your company with a cause that resonates with a growing number of individuals worldwide. Your sponsorship will not only showcase your commitment to diversity and inclusion but also demonstrate your dedication to making a positive difference in the lives of others.
We offer various sponsorship packages to suit your specific needs and budget. Whether you are a small local business or a large corporation, there is an opportunity for you to contribute and support Pride Winston Salem. We are more than happy to discuss customization options to ensure your involvement aligns seamlessly with your objectives.
We firmly believe that by working together, we can create a more inclusive and accepting society.
Your sponsorship will play a pivotal role in making Pride Winston Salem an unforgettable event that inspires and empowers individuals from all walks of life.
The 2023 Pride Winston Salem Sponsor Packet is now available.
2023 SPONSOR PACKET