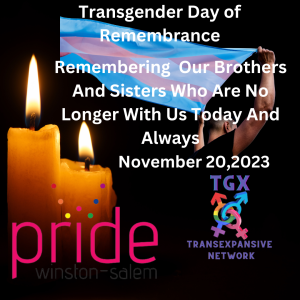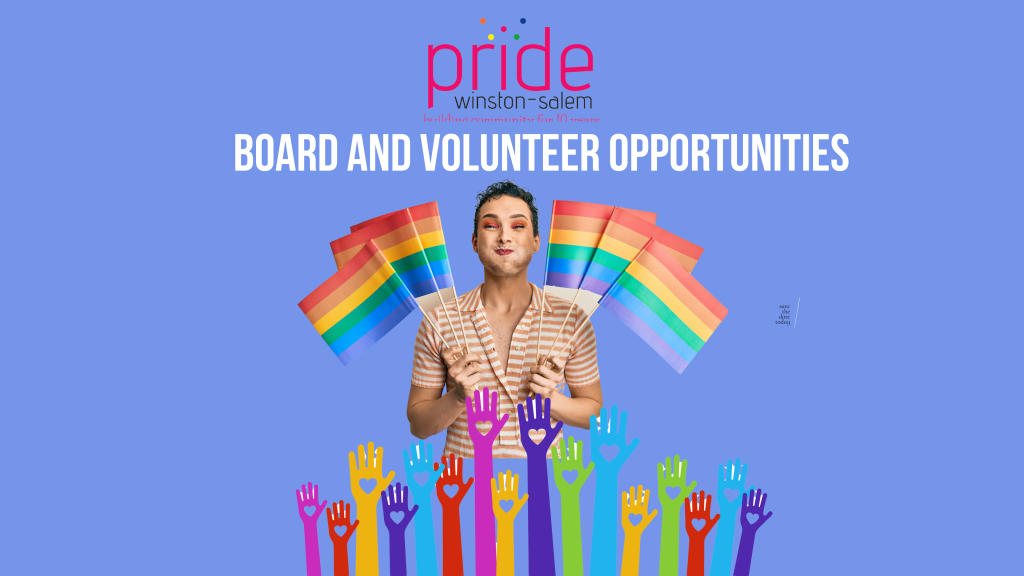 Pride Winston Salem is excited to announce opportunities for individuals to join our board and volunteer team.
Following a highly successful Pride event with nearly 50,000 participants, we are seeking dedicated individuals to support our year-round operations and help plan the 2024 festival.
We welcome applicants from all backgrounds and walks of life.
We look forward to having you on board!